INT awarded ISO/IEC 17025:2005 accreditation
Taipei, Taiwan | August 21, 2017
INT International Group has successfully achieved ISO/IEC 17025 granted by TAF (Taiwan Accreditation Foundation) to provide the professional physical measuring services.
ISO 17025 accreditation is highly regarded, both nationally and internationally. It is a global standard applicable for testing laboratories that is based on a comprehensive review of a laboratory's quality system and method performance to ensure it produces accurate, precise, and consistent results.
Achieving this accreditation for accurate, consistent testing and calibration confirms the commitment of INT to meet the most stringent international standards and engage in continual product and process improvement.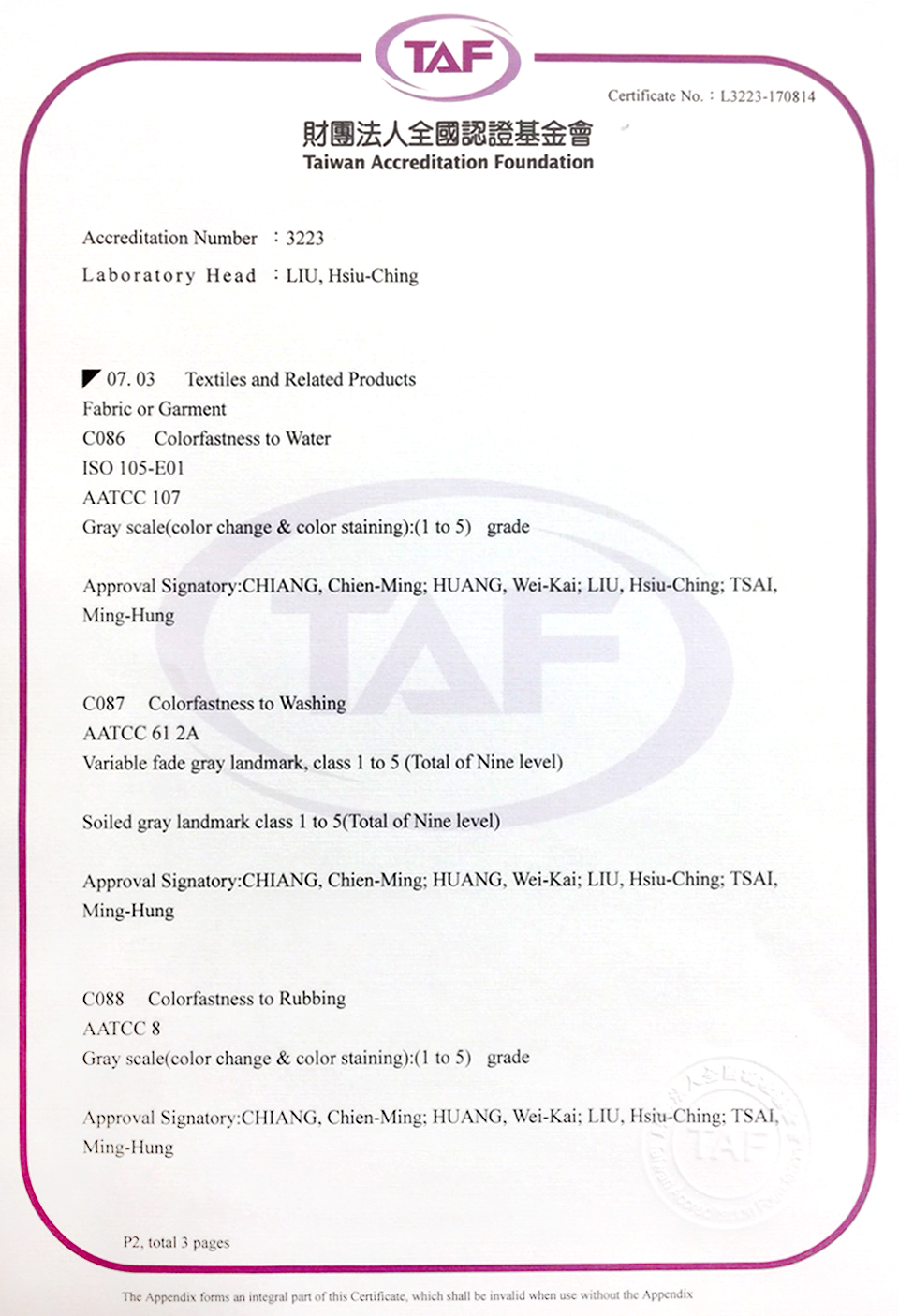 ...